Keith Book
FARMER
CFO & ES - CHIEF FARM OFFICER
EQUIPMENT SPECIALIST
Keith brings to the team his wealth of knowledge of farming and farm equipment. He runs the overall farming operation. He grew up wanting to be a farmer, so he is living his dream!
Katie Drake
FARMER'S DAUGHTER
DP - DIRECTOR OF PHOTOGRAPHY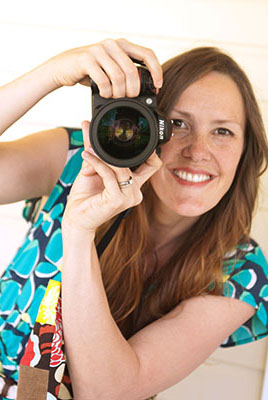 In addition to taking all the photos for our facebook page and website, Katie is a mother of two young children, as well as a singer/songwriter and photographer. She brings her creative eye to what we do on the farm and is passionate about sharing what we do with others just like you!
Jon Meyer
FARMER'S FRIEND
FRIEND OF THE BOOK FAMILY
CPA - CHIEF PIG ADMINISTRATOR
Jon grew up in Iowa, in the shadow of farming. He owns two Mexican restaurants in Chico, La Cocina Economica and Sol Mexican Grill. His passion for great food has led him to the source, and to raise his own meat. Jon started raising pigs after his son Kyle had a pig for 4-H. Jon heads up the Pastured Berkshire Pig Operation.



Nattie Book
FARMER'S NIECE
DHS & CFO - DRIVING HORSE SPECIALIST
CHIEF FARM ORGANIZER
Nattie is in charge of the driving horse operation & helps out with the grass-fed beef operation. She teaches horses to drive for both pleasure & farming as well as gives lessons both on & off the farm to people who want to learn to drive. She is also the "organizer" of the family and has made it her goal to make this farm beautiful. Here is the link to Nattie's Website
Joy Book
FARMER'S WIFE
ED & CEO - EDUCATION DIRECTOR
CHICKEN EXECUTIVE OFFICER
Joy is the farm organizer, and communicator. She runs the field trips and she makes sure the chickens are well taken care of! She was voted by a high school friend to be least likely to ever live on a farm. She has proved him wrong. She not only enjoys the farm, but loves to share it with others!
Brian Drake
FARMER'S SON-IN-LAW
CLM & RC - CHIEF LIVESTOCK MANAGER
& RESIDENT COWBOY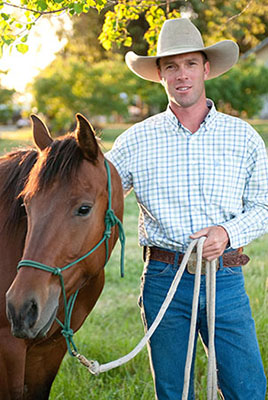 Brian is in charge of the grass-fed beef operation and is also a licensed 3 star Parelli instructor teaching Natural Horse-Man-Ship. His days are filled with training horses, giving horsemanship lessons on and off the farm, fixing fence and moving his herd to fresh grazing ground.


Grandpa Book
FARMER'S FATHER
CHIEF LAWN MOWER!
Lillian & Dan
FARMER'S SISTER & BROTHER-IN-LAW
WEEKEND GARDENERS & TURKEY FARMERS